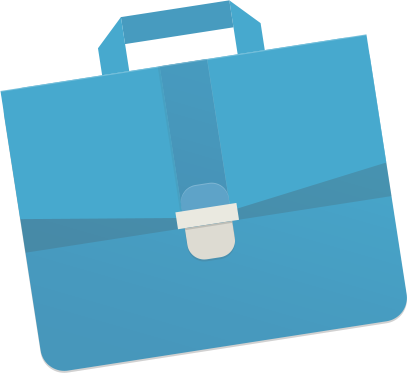 ChowTech is a software development company that specializes in custom high-end solution that exceed the industry standard. We specialize in creating full software solution to developing middleware integration between complex systems.
Our company follows agile methodology that affords the customer complete visibility of the project at all times. We boast adaptive planning, evolutionary development, and early delivery.
Here at ChowTech, we do not use whitepapers or shell products. Each project is developed from scratch to create the best solutions for our customer. Every project is treated as a unique request, beginning as an idea on a whiteboard, then critiqued, analyzed, & reworked into the most reliable solution.